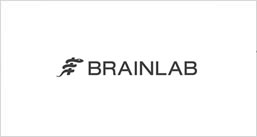 Brainlab was founded by CEO Stefan Vilsmeier in Munich in 1989. What has become a lifelong quest for innovation in healthcare began as a mouse-controlled, menu-driven surgical planning and navigation software program.

Brainlab is first and foremost a software company with applications ranging from patient positioning in radiosurgery treatments to software-guided surgical navigation to cloud-based solutions that facilitate the secure exchange of medical images.

Over the years, the development of hardware systems became crucial to the Brainlab portfolio. Advanced hardware expands the possibilities of treatment and facilitates and effectively delivers Brainlab software innovation across numerous fields: oncology, specifically radiotherapy and radiosurgery; image-guided surgery, specifically, craniomaxillofacial (CMF), ENT, orthopedic, spine, trauma, and neurosurgery; intraoperative imaging; integrated operating room solutions as well as image sharing and enhancement.

Fueled by the drive to increase access to and consistency of treatment, Brainlab focuses on boosting cancer survivorship by developing new and minimally invasive methods to treat cancers of the brain and body and increase patient comfort during treatment. With the launch of Brainlab.org, the company is seeking to make medical technology more understandable and accessible for patients and caregivers everywhere.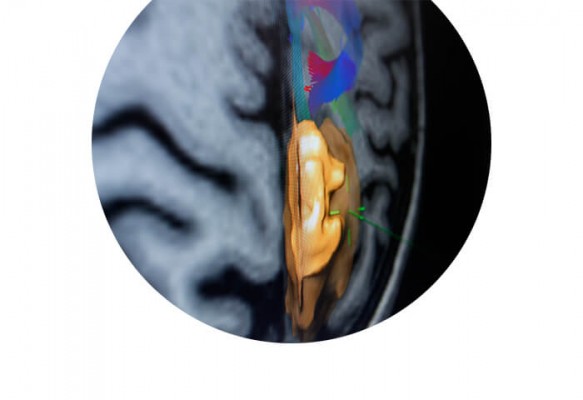 Brainlab neuronavigation combines ease of use with extended functionality tailored to surgeons' needs