Brands - Medical Division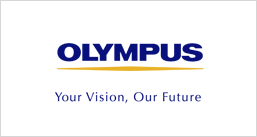 A worldwide leading manufacturer of optical and digital precision technology, Olympus provides innovative solutions for state-of-the-art medical systems, digital cameras and scientific solutions. In the hands of its customers, Olympus' high-tech products help to make people's lives healthier, safer and more fulfilling.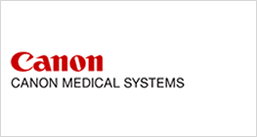 Canon Medical Systems Corporation (formerly Toshiba Medical) develops systems contributing to the advancement of healthcare and medical technology based on the philosophies of continuous technological innovation and patient-centered system development. The company has been engaged in cooperative research and development activities with a variety of medical and research institutions around the world.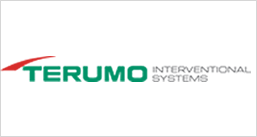 Terumo Interventional Systems advances the practice of interventional medicine with innovations that empower you to do more. We're constantly finding better ways to help you complete your most challenging procedures with confidence.

Radiometer is a leading provider of technologically advanced acute care solutions in labs and at the point of care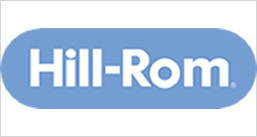 Hill-Rom is a leading global medical technology company with 10,000 employees worldwide. It partners with health care providers in more than 100 countries by focusing on patient care solutions that improve clinical and economic outcomes in five core areas: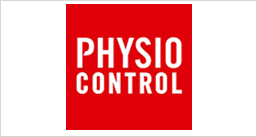 Physio-Control. The world leader in the development, manufacture, sale and service of external defibrillator/monitors and emergency medical response products and services.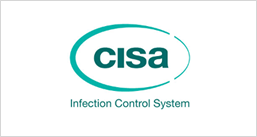 CISA GROUP has been manufacturing and selling sterilization systems for over 60 years for both hospitals and industrial applications for all sterilization needs.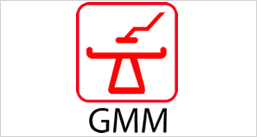 GMM offers a complete range of X Ray Systems and Diagnostic Solutions. The GMM Group is maximizing his synergies, thanks to the Acquisitions and Cooperation with strategic partners.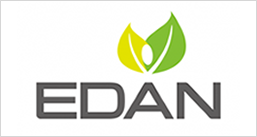 Edan is a healthcare company dedicated to improving the human condition around the world by delivering value-driven, innovative and high quality medical products and services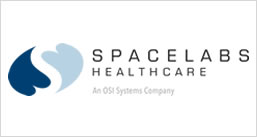 Dedicated to Innovation and Excellence. Since 1958, Spacelabs has continually redefined the boundaries of what's possible in healthcare technology.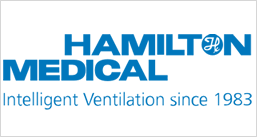 Hamilton Medical is a global ventilation solution provider with a presence in over 100 countries worldwide.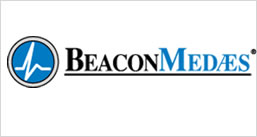 BeaconMedæs is a leader in medical gas and laboratory gas systems. A leading specialist in the design, supply and installation of piped medical gas distribution systems.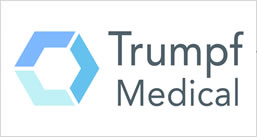 Trumpf Medical - intelligent solutions for improved safety, ergonomics and efficiency in the OR, ICU and ER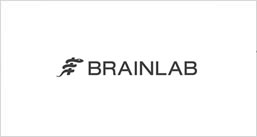 Brainlab technology harnesses innovation to improve patient treatment planning, surgical navigation and enable more effective use of medical data and physician collaboration.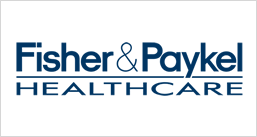 Fisher & Paykel entered the respiratory care market in 1971 with the development of a unique respiratory humidifier system for use in critical care. They now offer a broad range of products and systems for use in respiratory and acute care and in the treatment of obstructive sleep apnea.