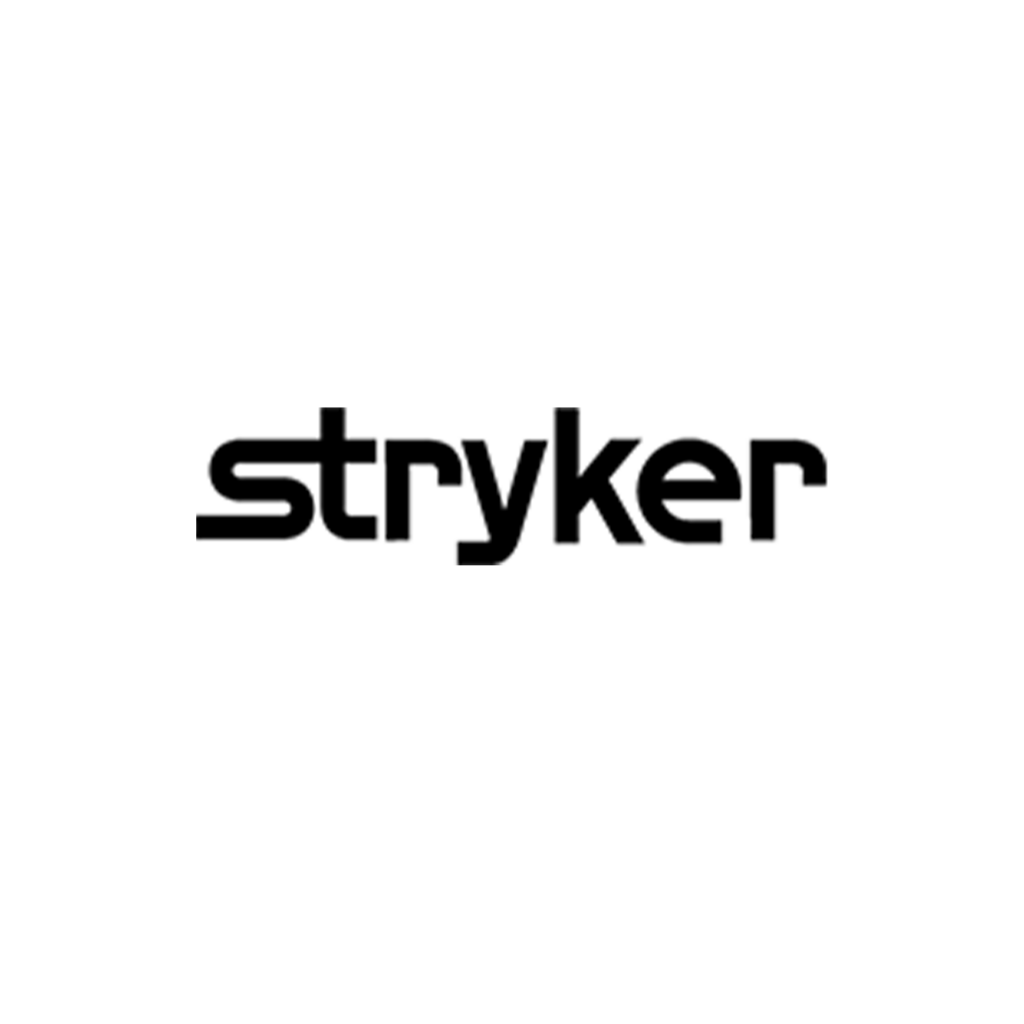 Stryker is one of the world's leading medical technology companies.
Stryker products are designed to work together to give emergency caregivers more control of a critical event, wherever they may be. Whether in the field or in the hospital, Stryker empowers you to deliver better care with coordinated systems especially for resuscitation, STEMI, sepsis, or stroke.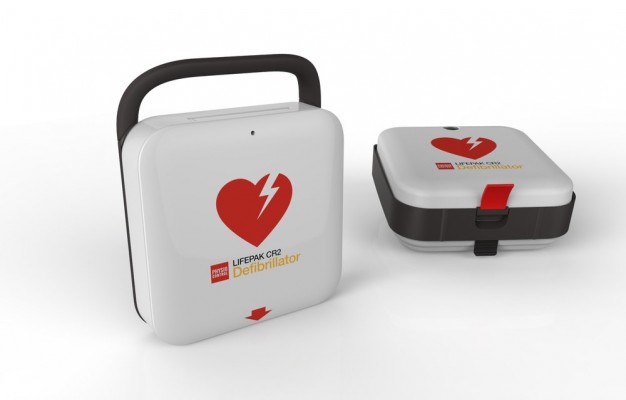 The LIFEPAK CR2 is a powerful, easy-to-use AED. Advanced technology including cprINSIGHT, Wi-Fi connectivity and continuous self-monitoring ensure devices and responders are always prepared to deliver swift, lifesaving treatment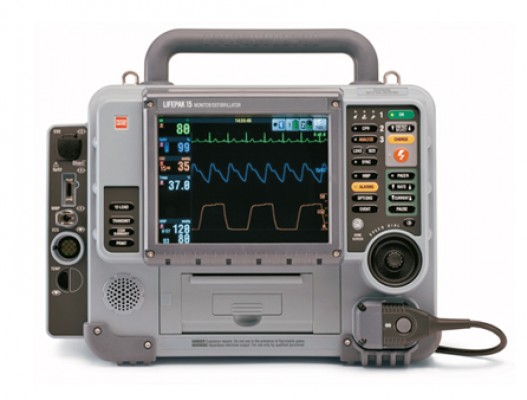 The LIFEPAK® 15 monitor/defibrillator is the new standard in emergency care for ALS teams who want the most clinically innovative, operationally effective, and LIFEPAK TOUGH™ device available today.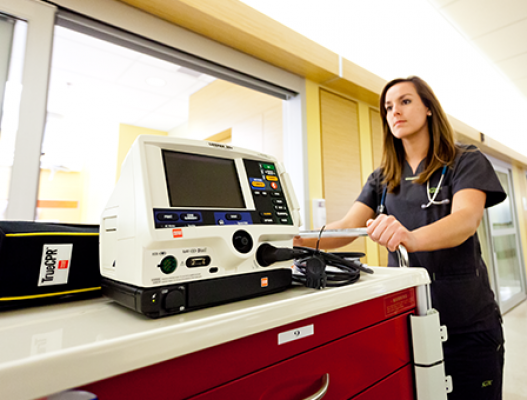 LIFEPAK® 20e Defibrillator/Monitor with CodeManagement Module™ Clinically advanced and packed with power, the LIFEPAK 20e defibrillator/monitor is highly intuitive for first responders, and also skillfully combines AED function with manual capability so that ACLStrained clinicians can quickly and easily deliver advanced therapeutic care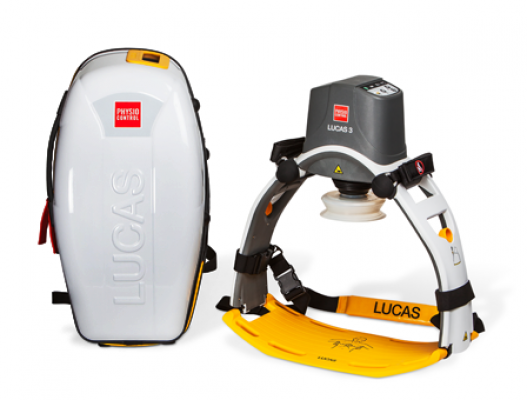 The LUCAS® chest compression system has been helping lifesaving teams around the world deliver high-quality, Guidelines-consistent compressions; in the field, on the move and in the hospital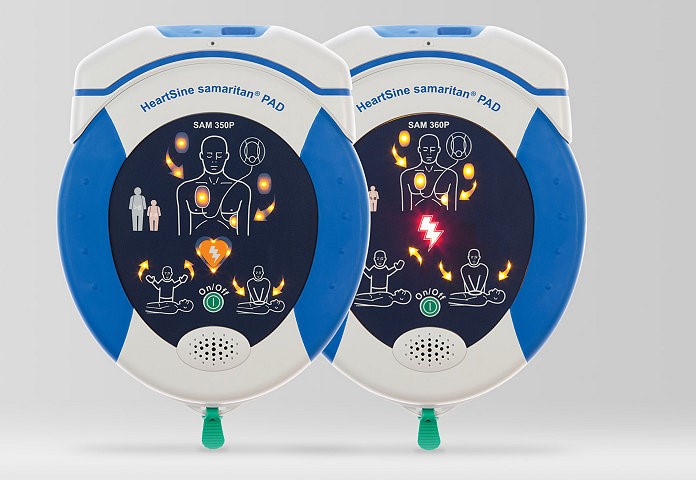 The semi-automatic HeartSine samaritan PAD 350P AED and fully automatic HeartSine samaritan PAD 360P AED, available with or without Wi-Fi connectivity, offer industry-leading value and environmental protection in the smallest and lightest package available. Easy-to-understand visual and voice prompts guide the rescuer through the entire resuscitation process, including CPR—a key link in the chain of survival.