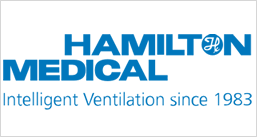 Since 1983 Hamilton Medical has been developing intelligent ventilation solutions that provide safer care for critically ill patients and make life easier for the people who care for them. Today, Hamilton Medical is a leading manufacturer of critical care ventilation solutions for a wide variety of patient populations, applications, and environments.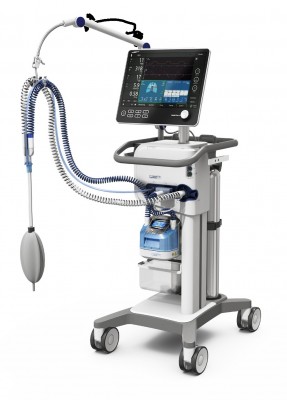 The HAMILTON-C6 represents a new generation of high-end ventilators. The combination of modularity, ease of use, mobility, and advanced features allows you to personalize your patient's ventilation therapy.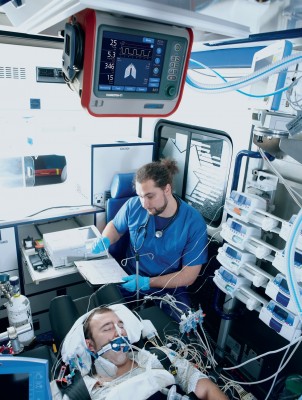 The HAMILTON-T1 combines for the first time the functionality of a fully featured intensive care unit ventilator with the compactness and ruggedness required for transport.