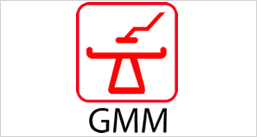 The GMM Group is maximizing his synergies, thanks to the Acquisitions and Cooperation with strategic partners.

Thanks to the M&A made in the last 10 years (M.T. MEDICAL TECHNOLOGY; MECALL; IMD China) and the Corporate Strategy, GMM has become the biggest Radiological Group in Italy.

The GMM approach of continuous innovation driven by Technology allows us to be always able to offer the best Diagnostic Solutions. Always focused on the Doctors, Patients and the general stakeholders' needs!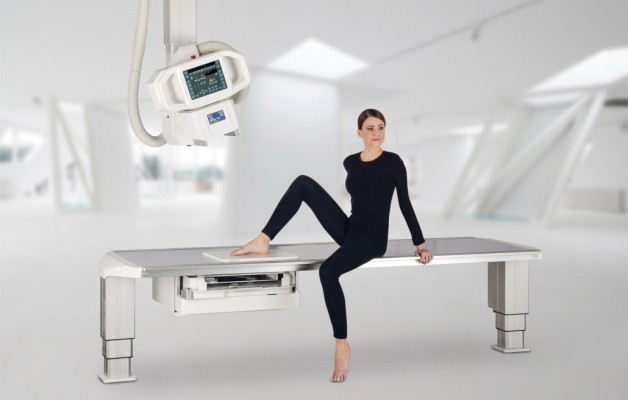 Kalos is a multifunctional direct digital radiography system. It combines in one system the innovation of a fully Italian product. Refined design, reliability and simplicity make Kalos unique.