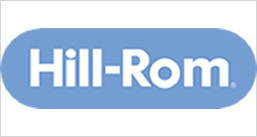 Advancing Mobility, Wound Care and Prevention, Patient Monitoring and Diagnostics, Surgical Safety and Efficiency, and Respiratory Health.  
 
A global medical technology company that's constantly innovating to ensure doctors, nurses and caregivers have the products they need to:
protect their patients,
speed up their recoveries
and manage their conditions. 
From beds and vision screening devices to operating tables and airway clearance systems, our products and services are everywhere you need them, whenever and however you want to experience better care.
Where We Focus
Our 10,000 employees worldwide thrive on solving healthcare challenges in five key areas:
Advancing Mobility
Wound Care and Prevention
Patient Monitoring and Diagnostics
Surgical Safety and Efficiency
Respiratory Health
What Drives Us
Our teams across Hill-Rom, Welch Allyn, Mortara, Trumpf Medical, Aspen Surgical, Allen Medical and Liko work as one to fulfill our mission: Every day, around the world, we enhance outcomes for patients and their caregivers. We've been focused on helping people get better care inside and outside the hospital for over
100 years.

Quality
At Hill-Rom, the issue of quality is bigger than a program and it's more than a process. It is the promise we make every day to our customers. For many years, we've kept that promise by providing our customers with high quality and innovative products. Our legacy of quality and our commitment to building long-term customer relationships is more than just history – it is our future as well.
Today, we are aggressively investing to ensure that we are well positioned to continue serving you and remain a leader in the hospital equipment supply industry. It is just one indication of our commitment to the future and will drive even higher quality standards across our company.
Keeping our promise also means we take responsibility for being the company people count on to make things right. And that means zero tolerance for products and services that don't meet our standards. And 100 percent participation from the people of Hill-Rom, from the factory floor to the executive suite.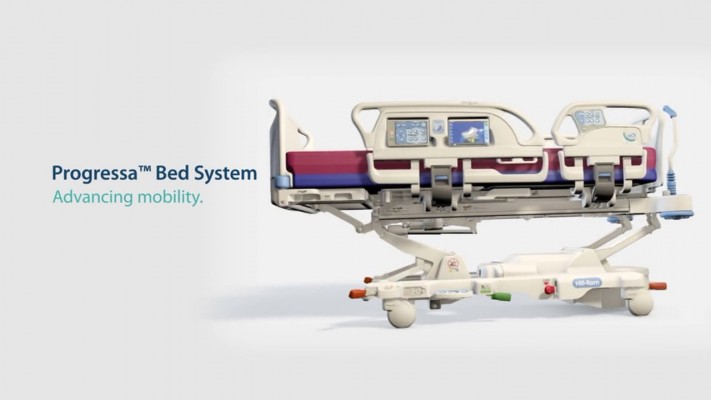 The Progressa™ bed system responds to the evolving needs of caregivers, patients and health care facilities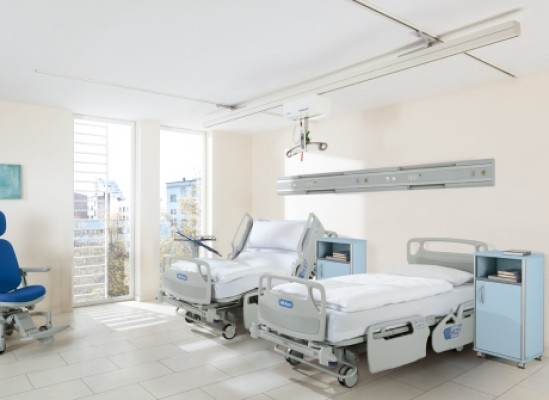 The Hill-Rom® 900 bed offers maximum functionality with minimal complexity, so you spend less time and energy operating the bed and more time focusing on essential tasks such as mobilising your patients and ensuring their safety.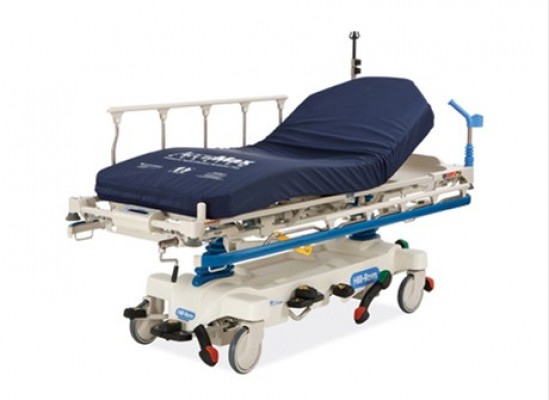 Hill-Rom's Procedural Stretcher is ideal for the dynamic environment of the Emergency Room, PACU***, Operating Room and Ambulatory Surgery facilities, where its reliability, versatility and durable exterior are essential.