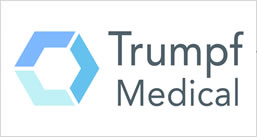 We are motivated by the desire to obtain the best solution. For you, the customer, this means a successful combination of revolutionary ideas and innovative technologies. Our intelligent products and solutions help to increase patient and personnel safety, significantly improve efficiency in clinics and provide optimum support in your daily work.

Trumpf Medical, part of Hill-Rom, is distinguished by high-quality German engineering standards and offers innovative products to improve efficiency and safety in the OR, ICU, and in other clinical environments throughout the care sector. With customers' requirements as benchmark and innovation as the foundation of success, Trumpf Medical delivers total solutions to fit your clinical care needs.
Products - Trumpf Medical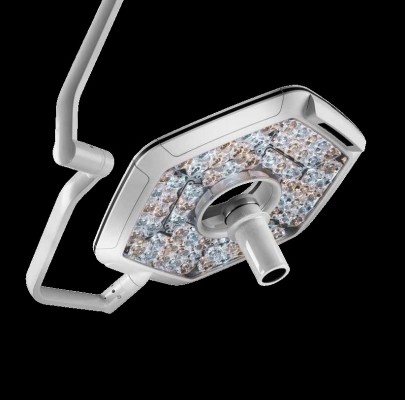 With innovations such as powerful LED technology, multi-lens matrixes, and adaptive light management, surgical and examination lights by Trumpf Medical allow the surgeon(s) to see better and work with less stress.