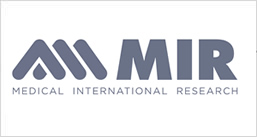 MIR is a global medical device company founded in 1993.
For more than 20 years the company has been internationally recognized for its numerous innovations and advancements in three different market areas:
Spirometry, Oximetry and Telemedicine.
MIR is world recognized for a wide range of software packages for specialists in respiratory illnesses, doctors and patients.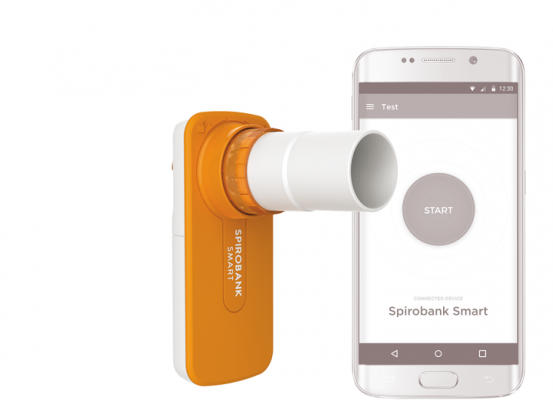 Spirometer with Oximetry option for iPad. Functional design and user-friendly technology. The new standard for portable spirometry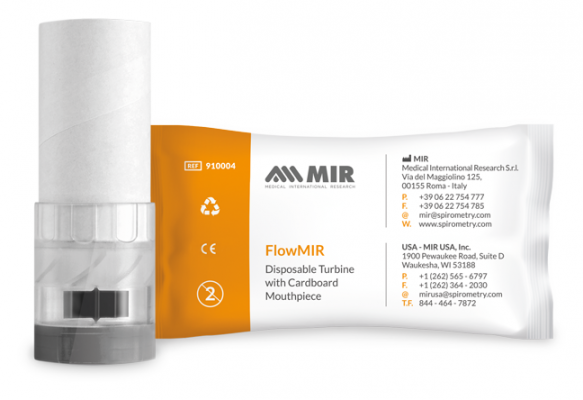 FlowMIR® Disposable Turbine. Simple, Accurate, Hygienic. High accuracy and hygiene are 100% guaranteed now with Cardboard Mouthpiece MIR International Patent. Complies with the latest ATS/ERS standards for accuracy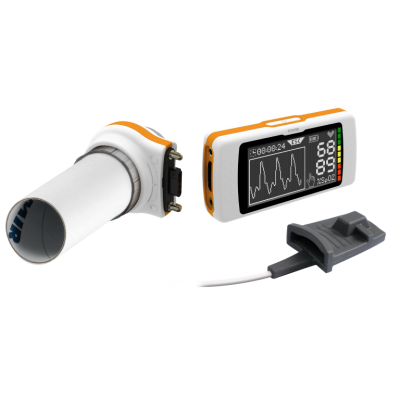 Touchscreen Spirometer and 3D Oximeter®. 6-Minute Walk Test, Sleep test, 24h SpO2 Holter. Spirodoc® is the first "3D Oximeter®" to incorporate a three-axis movement sensor to correlate the saturation level (%SpO2) to the physical activity.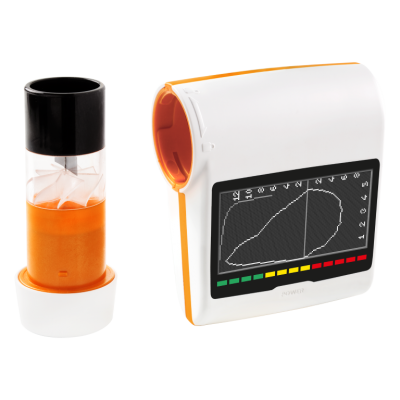 A whole lab in the palm of your hand. Touchscreen spirometer, Oximeter® 3D pulse oximeter, Triaxial accelerometer, Diary of Symptoms, Spirotel® is an ideal tool for home care and telemedicine. Compact and easy to use, it is a faithful friend for any patient who needs to be treated at home.