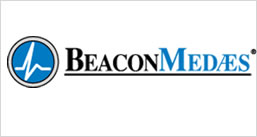 BeaconMedæs is a leading specialist in the design, supply and installation of piped medical gas distribution systems. We proudly play a vital role in hospitals around the globe in sustaining patients when they are at their most vulnerable.
BeaconMedæs operates under all the world's different medical gas standards, so whether you need a system compliant with NFPA 99, ISO 7396, HTM 02-01 or some other standard, we can help.
Our main corporate offices and centers of expertise are in Rock Hill, South Carolina, U.S. and Staveley, near Chesterfield, England. We operate through local and regional distributors in over 40 countries and through Atlas Copco customer centers in 140 more.
Through more than 65 years, as clinical practice has evolved, we have been at the center of the interface between the patient and the care giver, meeting the need for the increasingly complex array of life support equipment that is at the heart of the modern hospital. Through research, development and applied technology, coupled with a strong focus on customer service, our business is known best for the expertise that provides our clients with solutions tailored to their particular needs.

Within the medical gas market, we specialize in NFPA and HTM-ISO standard products such as medical air systems, medical vacuum systems, WAGD plants, manifolds, monitoring equipment and pipeline components.  We assist our customers with exceptional technical support and customer service to maintain our name as one of the world's largest medical gas service providers.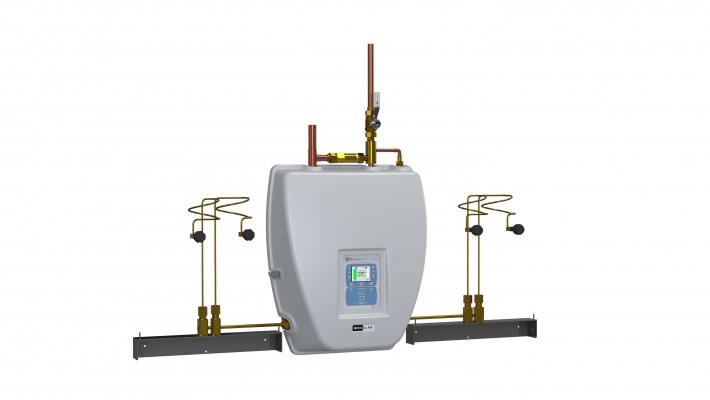 The Lifeline® MCS Manifold is a compact and fully automatic manifold control system for medical gases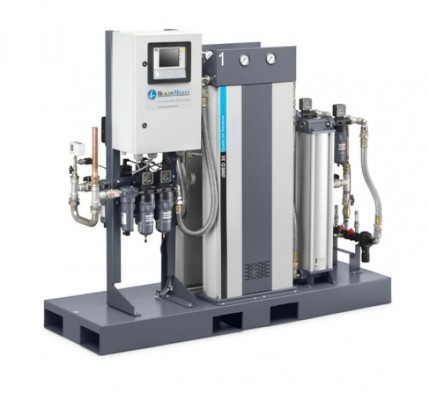 The d MED (dual MED) is a duplexed purification package for converting a compressed air source into breathing quality air.