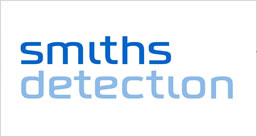 Smiths Detection is a global authority on the application, management and manufacture of world class detection and screening technology for the aviation, ports and borders, urban security and military end use markets.
Renowned for delivering best in class expertise, equipment and support, Smiths Detection is relied upon by customers from multiple sectors to help them make the world a safer and more secure place. With over 50 years' experience, our mission is to use technology to develop innovative solutions and services which protect life, safeguard society and uphold the free flow of trade. Our goal is simple – to provide the security, peace of mind and freedom of movement upon which the world depends.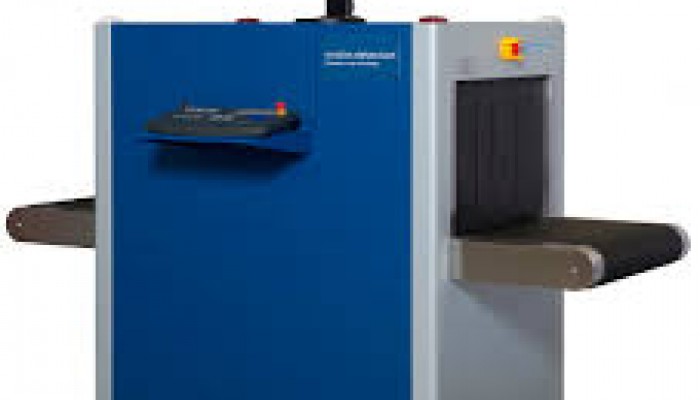 Airport quality screening for buildings & events. Designed to screen bags and parcels for prohibited and dangerous items, the HI-SCAN 6040C is ideal for screening at building entrances.